CDC tells how to avoid dengue
Shining BD Desk || Shining BD
Published: 9/21/2022 5:27:22 AM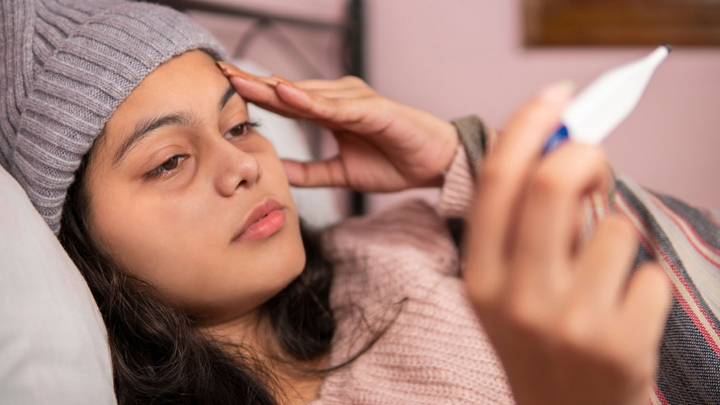 Dengue infection has started increasing. There is no alternative to precautions to avoid dengue. According to experts, the carrier of this disease is the Aedes mosquito. Dengue is caused by the bite of this mosquito. In this case, not all Aedes mosquitoes, but infected Aedes mosquitoes, cause dengue.
The mosquito-borne dengue disease is caused by a virus. When a healthy person is infected with this virus, various symptoms appear in the body. Dengue outbreaks are observed every year. It is important to take precautions to avoid this disease. It is possible to save from dengue if you are aware. The US Centers for Disease Control (CDC) has specifically warned about the symptoms of dengue.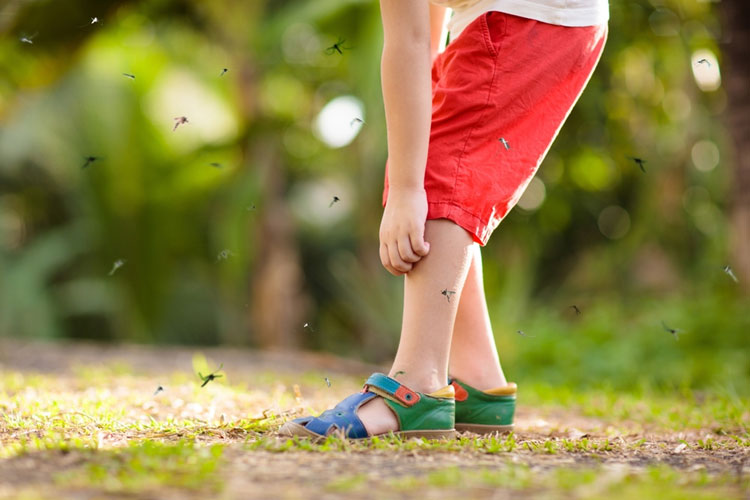 According to the CDC warning, the symptoms of dengue are:
* Headache
* Pain behind eyes
* Muscle, joint and bone pain
* Nausea or vomiting etc.
The CDC says that severe dengue can cause:
* Abdominal pain
* Vomiting more than 3 times a day
* Bleeding from gums and nose
* Blood in vomit
* Additional weaknesses.
There is no medicine for dengue. Therefore, emphasis should be placed on the immune system. This is what the experts say.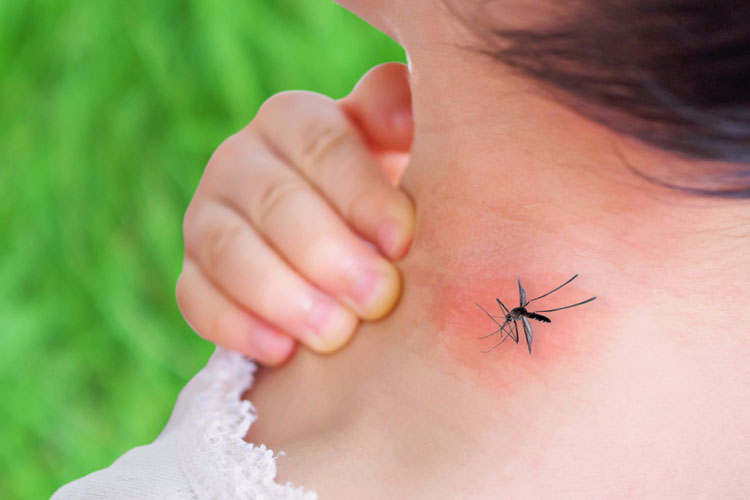 CDC informs about what to do to prevent dengue-
* If there are mosquitoes in the house, it should be killed. Different methods of killing mosquitoes can be used. Choose methods that do not have side effects. Harmful methods for environment and health should be avoided.
* During this time try to wear full sleeve clothes. Also wear full pants. Mosquitoes will not be able to bite easily.
* Must hang mosquito net while sleeping. It will be easy to avoid mosquito bites .
* In addition to the house, attention should also be paid to the outside environment. Drain water as soon as possible due to rain or any other reason. Keep the tub, room cornice or other areas clean. If you see mosquito larvae accumulate, destroy it.
-DhakaPost