Nusrat Faria : 'I am here and available for the single people'
Shining BD Desk || Shining BD
Published: 9/21/2022 5:15:04 AM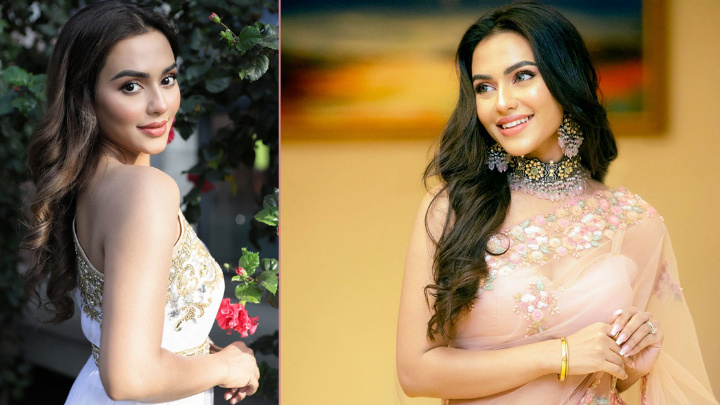 Next Friday (September 23) the most talked about movie 'Operation Sundarban' is releasing. Riaz, Nusrat Faria, Siam Ahmed, Ziaul Roshan, Manoj Authnik, Shatabdi Wadud, Taskin Rahman and many others acted in it.
On the occasion of the release of the movie, the 'Operation Sundarban' team recently launched a campaign at the American International University of Bangladesh (AIUB) in the capital. There, the artists who acted in it and those concerned urged the students to watch the movie.
In response to a question from a student there, Nusrat Faria said that she is there for the singles of AIUB.
At that time, the student said, 'I am single. But you say to take a girlfriend. I don't have a girlfriend.'
At this time, Nusrat Faria said, 'I am standing in front of you, you go with me. Twenty-third September, Friday 3 pm We're watching a movie together, okay? And when this Friday is gone, next Friday, those who are single; I am here. I am available.'
Earlier, Faria said, he was a student of this university. Later he left the university for personal reasons.
It is to be noted that the story of RAB's brutal operation in Sundarbans has come up in 'Operation Sundarbans'. Dipankar Deepan of 'Dhaka Attack' fame has produced the big budget and big event movie with a time of about three years. The movie is produced by RAB Welfare Cooperative Society.