I am happier because of people's love: On being referred to as the national crush, Rashmika Mandanna
Shining BD Desk || Shining BD
Published: 9/19/2022 5:16:27 AM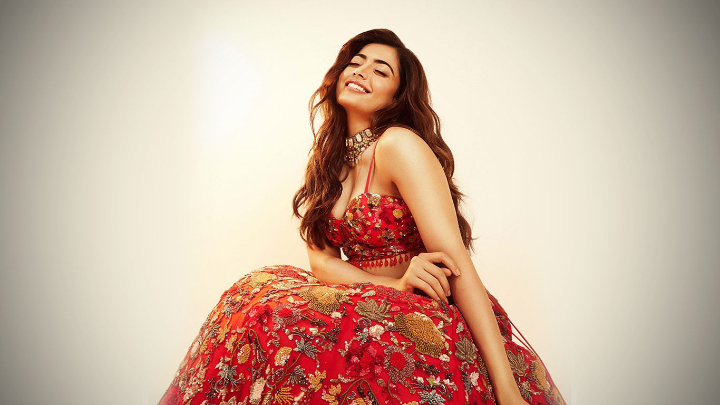 Rashmika Mandanna, who was recently in Delhi for a song launch of her upcoming film, spoke about her experience of working with Amitabh Bachchan, why she thinks he is the greatest teacher of all and what she feels about being called the national crush. She said it was her second time in Delhi, adding that she would make more trips to the national capital in the future.
Talking about her working experience with Amitabh Bachchan, she said, "Bachchan sir is absolutely amazing because me as an actor before Goodbye and me as an actor after Goodbye are entirely different. Bachchan sir has played a huge part in it. I am glad that I got to do my first Hindi film with him because he is the greatest teacher of them all. I am like a sponge, I absorb my co-star's talents. First, seeing Bachchan sir in person was itself something I had not thought of and today, I'm promoting a film he is in. The first day I met Bachchan sir, I was so intimidated because of his whole aura. He was so nice. I got to know him so much better as an actor over the shooting period."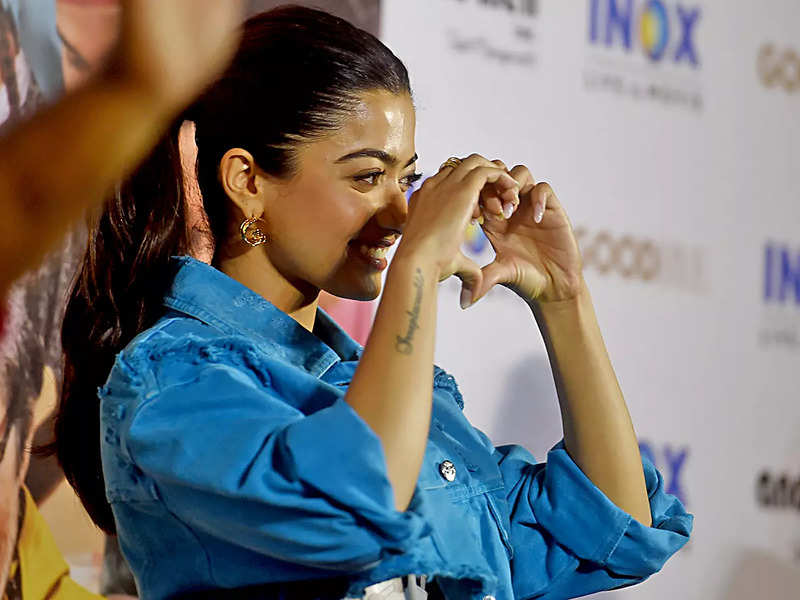 "The initial reason why I wanted to enter the Hindi film industry was because I got tremendous love from the fans. They used to ask me why I was not doing a Hindi film. When I used to go live on social media, fans used to say that I must do a Hindi film. I started listening to Hindi scripts because the audience wanted to see me in a Hindi film. In the meantime, Pushpa happened. It sort of blew our minds with the response we got and today, I have a Hindi film. I have started my journey and let's see where it goes."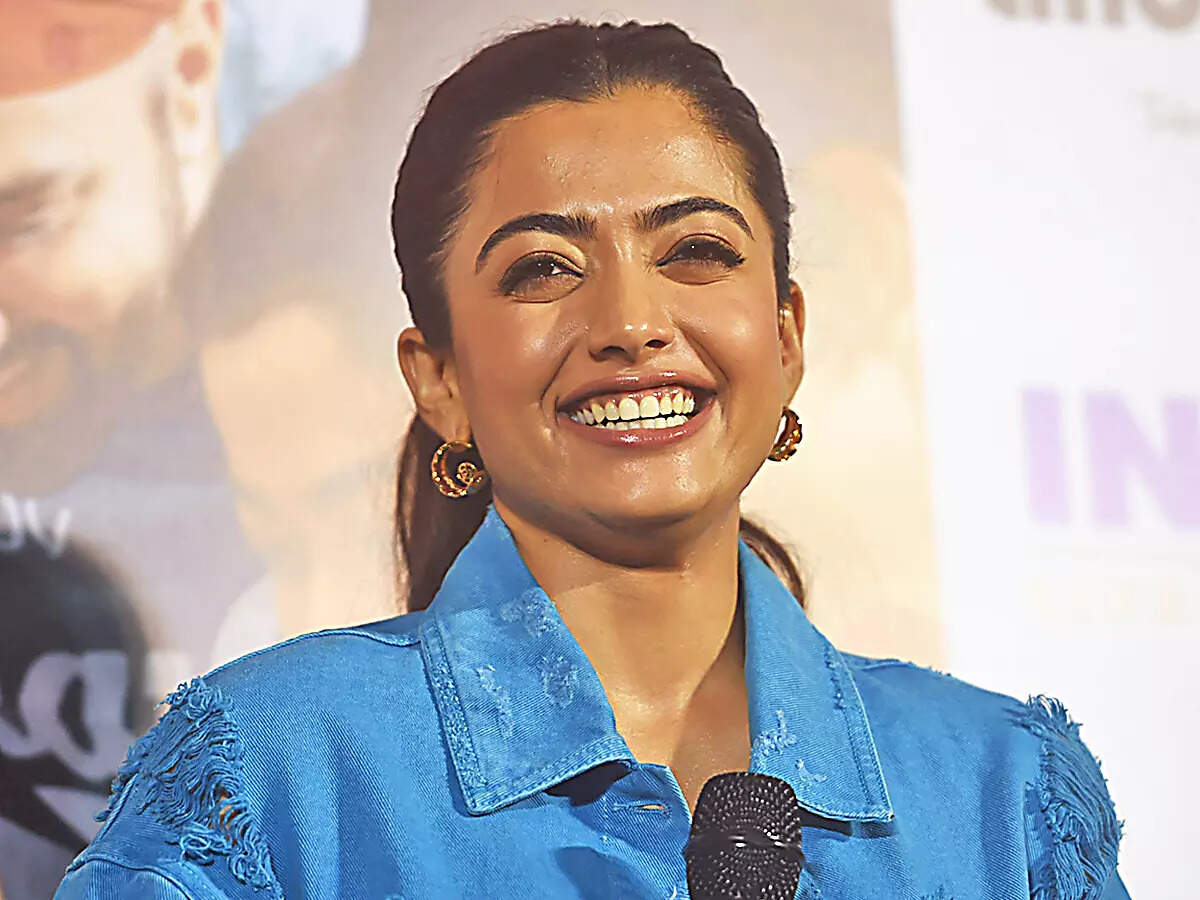 When she was asked about her thoughts on the north versus south debate, she said that it is up to the audience to decide. She said, "I'm too small to comment on that. Sometime back my film Sita Ramam released and got immense love from everywhere not just in the south but in the Hindi belt too. It is about people's perspective on what they like to watch and the concept they want to watch. I can't say this film ( Goodbye) is gonna work tomorrow. It is what people want to watch or say about the film. But we have done our best and I'm excited as an actor about this concept."

When asked for her comment about being called the national crush, she said, "It is something that has not gotten into my head. I was like what does national crush really mean? But of course, it's the love of people that I'm happier about which gives me immense responsibility now to deliver a good performance so people can enjoy and appreciate."
-TimesofIndia