Dr Poonam highlighted the urgent need to avoid injury and harm in health care facilities and medication practices
WHO: 2.6m patients die due to unsafe medication and care
Shining BD Desk || Shining BD
Published: 9/18/2022 7:21:45 AM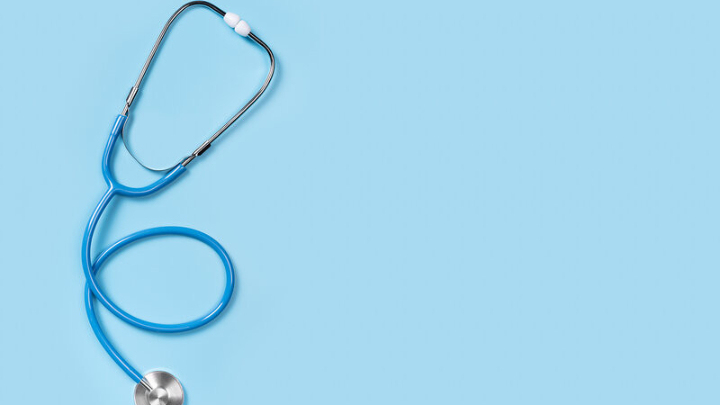 World Health Organization's (WHO) South-East Asia Regional Director Dr Poonam Khetrapal Singh has said that 2.6 million patients die in the low and middle income countries due to unsafe medication and care
She highlighted the urgent need to avoid injury and harm in health care facilities and medication practices on the World Patient Safety Day on Saturday.
She said medication errors not only cause disability of the patients but also costs an estimated UD$42 million across the world annually.
Dr Poonam added that unsafe medication occurs due to weak medication systems and other human factors like fatigue, poor environment and staff shortage.
She mentioned the targeted efforts made by the WHO to reduce unsafe medication since 2015. Then she aligned this with the regional strategy on Patients Safety 2016-2025, which aims at ensuring access for all to safe, quality and affordable medicine.
She identified the way more attention is given to the elderly patient care, intensive care, surgical care and emergency medication; where most of the medication harm occurs.
Then she goes on to talk about the new Global Patient Safety Action Plan 2021- 2030, which aims to advance policies, strategies and actions to avoid the sources of harm to patients.
Moreover, she clarifies the support provided by WHO to provide safe medication practices like supporting policy makers, empowering health care leaders, supporting health workers and encouraging both health professionals and patients to increase awareness among people about the importance of using medication safely.
She concludes her message saying that no one takes medication that they know to be substandard, counterfeit, and inappropriate to health.
On behalf of WHO, she gives commitment to achieve a region where no patient is harmed and they will receive proper and respectful care everytime everywhere.
-DT