According to Jacqueline Fernandez's attorney, she has a duty to provide all evidence in the Sukesh Chandrashekhar case.
Shining BD Desk || Shining BD
Published: 9/15/2022 9:43:11 AM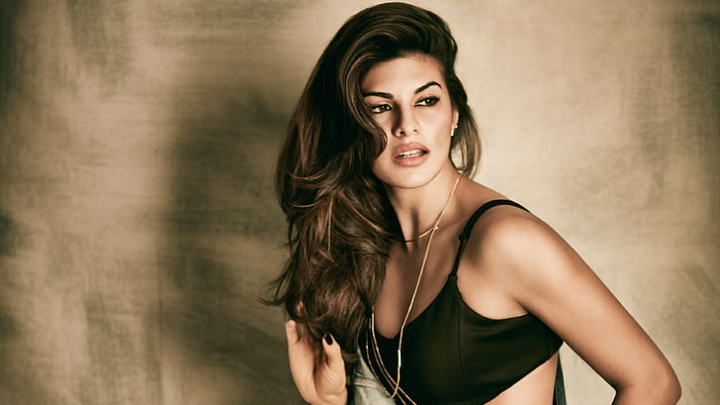 Jacqueline Fernandez has not been summoned again by the Delhi police today. She appeared before the Delhi police yesterday and as ETimes reported yesterday, the actress has continued to plead innocent in the Sukesh Chandrashekhar case. Jacqueline Fernandez was quizzed for over 8 hours and also confronted with Pinky Irani, who had introduced her to Sukesh Chandrashekhar.
Speaking about Jacqueline's appearance and confrontation with Pinky Irani her lawyer Prashant Patil told ETimes, "My client Jacqueline, was called by the EOW (Delhi) and as a law abiding individual, she has cooperated with the investigation agencies to the best of her ability. She has recorded her statement and answered each and every question put to her. If she is called again by the Delhi Police, she is duty bound to attend the investigation under any circumstances. She is innocent and she will produce every evidence possible before the Delhi Police. We have complete faith in the fairness of the investigation and are hopeful that truth prevails."
Patil also explained that the confrontation with Pinky Irani was crucial in establishing Jacqueline's innocence in the case. He said, "The confrontation was important to reveal the truth of the matter. There are WhatsApp chats between Pinky Irani and Jacqueline, which were retrieved by the ED from Pinky Irani's mobile. These WhatsApp chats, go on to show that Jacqueline is innocent. She has been clearly denying the gifts, saying she does not know this accused."
Jacqueline and her lawyer Prashant will be hoping that the Delhi Police investigation will come to fruition soon. For now, the investigation has shifted focus to Nora Fatehi and her statement.
-TimesofIndia