Should Bangladeshis be concerned about the iPhone 14s' lack of a SIM tray?
Shining BD Desk || Shining BD
Published: 9/15/2022 7:31:09 AM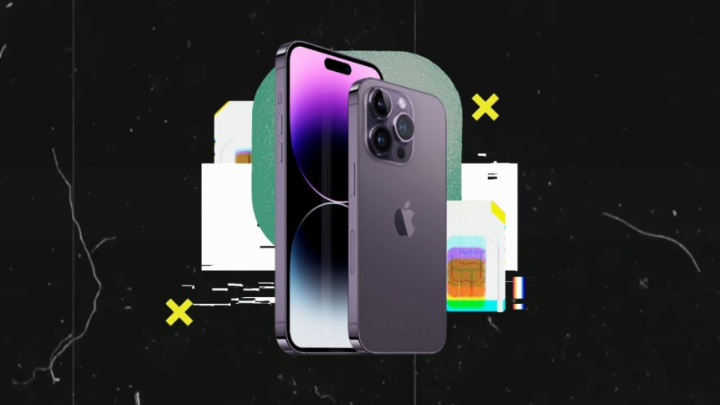 Apple's latest lineup of the iPhone 14 series is all the hype right now. Alongside announcing a range of new features, Apple has also taken a revolutionary new step in announcing that all models of the iPhone 14 series meaning, the models of iPhone 14 will not come with a SIM tray or a SIM tray pin.
This very announcement has shocked many Bangladeshi tech- aficionados. Does it mean we Bangladeshis will be needing e-SIM to use this smartphone?
Not really! Here's why:
Firstly, during the announcements, many of us missed one important thing: US - Only. Yes, iPhone 14 series will have solely e-SIM for US-only models. In other markets such as Singapore, Malaysia, Middle East- anyone would be able to purchase iPhone 14 series with SIM slots. If you have plans to buy iPhone 14 series, then feel free to buy it from elsewhere in the world and be sure to double-check that the iPhone 14 model you are buying is not the US version.

Users who will buy iPhone 14 models imported by Apple-authorised resellers in Bangladesh will also be able to get the models that feature the SIM tray.
Even if you buy an e-SIM-only iPhone 14, it is still not the end of the world? Why? Because Grameenphone is offering e-SIMs in Bangladesh. Grameenphone officially launched the e-SIM service in Bangladesh on 1 March 2022. Other operators are expected to follow suit in the coming days as more and more high-end smartphones are resorting to e-SIMs.
You can also use e-SIM in Bangladesh using international operators. There are data packages and plans available on the internet which will allow Bangladeshis to gain access to e-SIM functionality.
-DailyStar