Hours-long travels to districts on other side of Padma River reduced to under 10 minutes
Shining BD Desk || Shining BD
Published: 6/26/2022 6:08:17 AM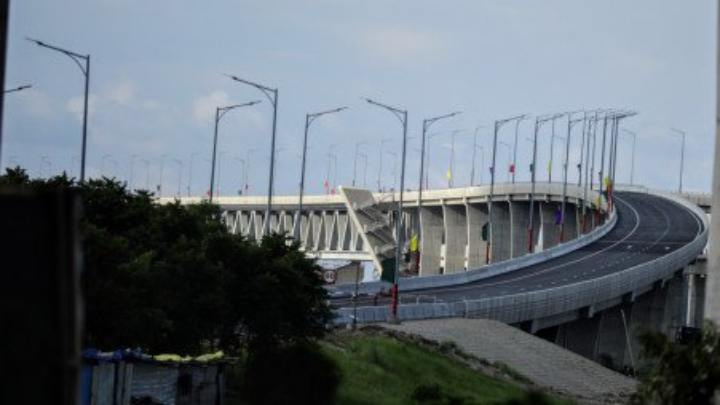 With the opening of Padma Bridge, hours-long travels to districts on the other side of the Padma River have been reduced to under 10 minutes.
Normally, crossing the river with ferries and launches took around three to four hours, but now it only takes seven to eight minutes to go from Zajira to Mawa.
There are no direct land routes between Dhaka and the southern districts of the country. Hence, the Padma Bridge has brought an end to the untold sufferings of the people, who spent hours on different water vessels to cross the river.
On Sunday morning, hundreds of vehicles were seen waiting to cross the much-awaited Padma Bridge.
Buses, trucks, cars, motorcycles, and ambulances were waiting in queues on the Dhaka-Mawa Expressway till the gates of the bridge opened at 6am.
So far, five booths are being used to collect tolls.
Prime Minister Sheikh Hasina inaugurated the 6.15-km bridge on Saturday with great fanfare.
Dhaka Tribune