Gasoline consumption of PM's paribahan pool declines
Shining BD Desk || Shining BD
Published: 9/14/2022 6:42:00 AM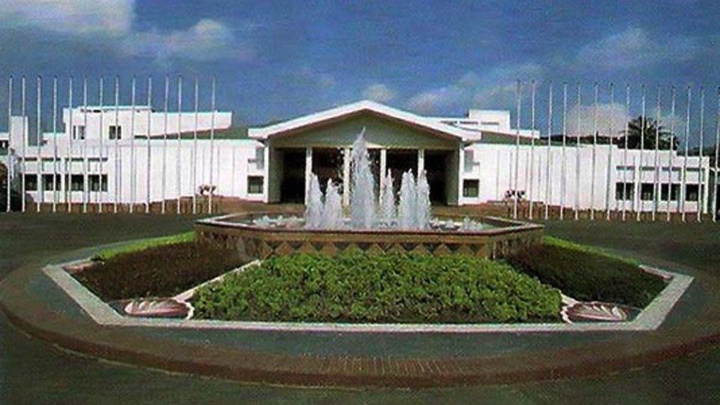 Gasoline consumption of the Prime Minister's Paribahan Pool has decreased in August compared to the several previous months as part of the government's austerity measures.
Fuel consumption declined by 15.85 percent (6561 litters) in August and 10.63 percent in July compared to the month of June, according to comparative analysis of use of gasoline of the Prime Minister's Paribahan Pool.
Octane consumption was 29,579 litters in April, 28,918 in May, 30,286 in June, 26,302 in July and 25,525 in August.
Diesel consumption was 10,811 litters in April, 11,359 in May, 11,116 in June, 10,700 in July and 9,316 in August.
Total consumption of octane and diesel was 40,390 litters in April, 40,277 in May, 41,402 in June, 37,002 in July and 34,841 in August.
By BSS