The International Crimes Tribunal has given the death penalty to Khalilur Rahman for Liberation War crimes
Shining BD Desk || Shining BD
Published: 9/13/2022 6:18:50 AM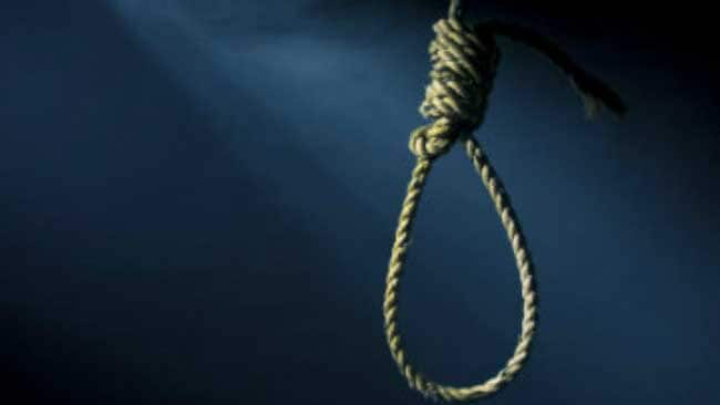 The International Crimes Tribunal has given the death penalty to Khalilur Rahman from Netrokona's Durgapur, for crimes against humanity in the 1971 Liberation War.
The tribunal led by Chairman Justice Md Shahinur Rahman delivered the verdict on Tuesday.
The convict was tried in absentia as he is absconding.
However, three others, Azizur Rahman, 65, Ashek Ali, 82, Md Shahanewaz, 88, died while the case was under trial.
The investigation into the case ended on January 30, 2017. In the beginning, five people were made accused in the case among whom, four people died while trial was underway.
They were accused of abduction, torture, looting, arson, rape and genocide during the 1971 Liberation War.
One of the accused have been charged with, 22 murders, one rape, one attempt to rape while two others have been charged with looting around 15 houses and setting seven houses on fire.
Khalilur was a member of Islami Chhatra Shangha, who joined the rajakars or war criminals during 1971. He was the commander of Al Badr in Chandigarh union and currently a supporter of Jamaat-e-Islam.

Source - Dhaka Tribune