Parantha Fardeen Dighi was bullied on social media about her weight
Shining BD Desk || Shining BD
Published: 9/12/2022 9:36:10 AM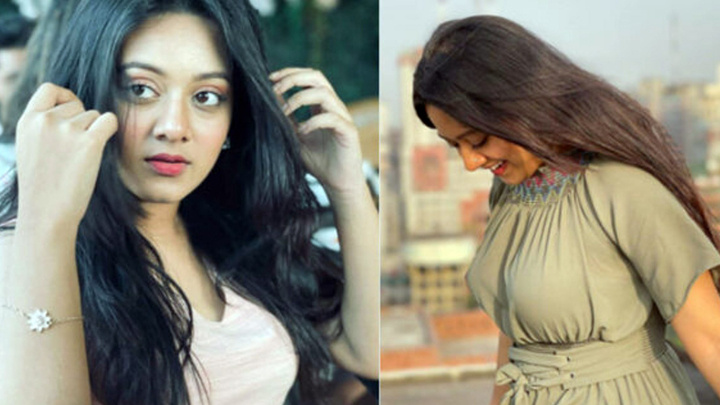 Insulting comments about Dighi are becoming more frequent, particularly on her social media accounts. There are many people that question her weight. She doesn't respond to them, but this time the Dhaka film actress was unable to remain silent.
On Sunday evening, Dighi raises this subject. She responded to the inquiries she frequently receives by saying, "Everyone is worried about my weight, but they have literally forgotten that I am an actress, whose role is actually to perform; not to be a gym instructor."
Actress Nusrat Faria has shown her support in Dighi's Facebook post containing this statement. She did advise Dighi to disregard these remarks, which is where Dighi received her motivation.