Typhoon Muifa may approach Okinawa Region in southern Japan
Shining BD Desk || Shining BD
Published: 9/11/2022 9:13:53 AM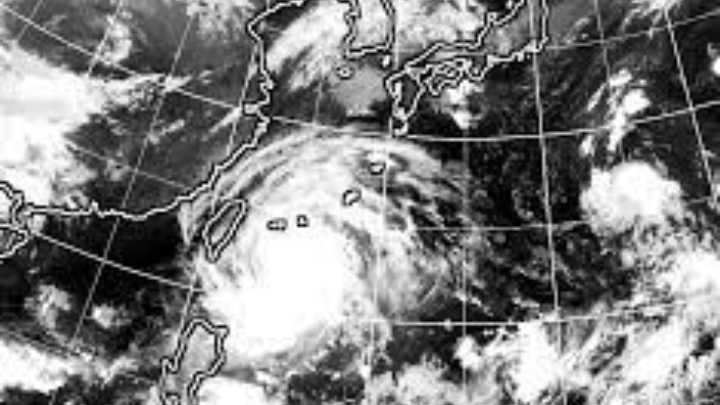 Japanese weather officials say Typhoon Muifa may approach Okinawa Prefecture in southern Japan from Sunday through the middle of next week. It could pound the Sakishima Islands with strong winds and rough seas.
The Meteorological Agency is calling on people to make early preparations for the typhoon, saying its impact may drag on.
The agency said Muifa was moving northwest over waters south of Okinawa at a speed of 20 kilometers per hour at noon on Saturday.
It said Muifa has a central atmospheric pressure of 975 hectopascals, with maximum winds of about 126 kilometers per hour and gusts of 180 kilometers per hour.
The agency said the typhoon is expected to keep developing while moving northward and approach the Okinawa region from Sunday through Wednesday.
Fierce winds are expected to start lashing the Sakishima Islands on Sunday. In the area around Yaeyama Islands, maximum winds could reach 108 to 144 kilometers per hour with gusts of 144 to 216 kilometers per hour. Such winds are strong enough to topple utility poles.
The seas around the Sakishima Islands are expected to become rough on Sunday. Waters around Yaeyama Islands may become extremely rough on Monday, with waves rising higher than nine meters.
The agency believes the speed of Muifa may start to slow down on Monday.