Amber Heard signs deal to write a 'tell all' book, weeks after losing defamation case
Shining BD Desk || Shining BD
Published: 6/23/2022 9:08:27 AM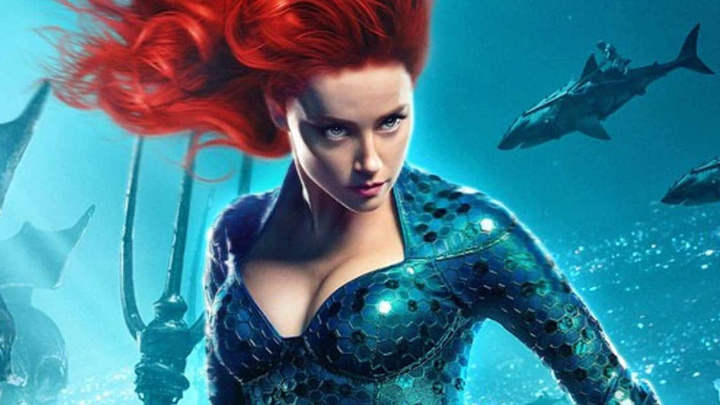 As per reports, Amber Heard will soon sign a deal to write a 'tell all' book, weeks after losing the defamation case against her ex-husband Johnny Depp.
Amber is reportedly opting to take up the project, owing to the fact that she is 'broke', and she considers her Hollywood career to be 'over'.
OK Magazine got in touch with a source about the deal, "Amber considers her career in Hollywood over. She's already in talks and is excited about it. At this point, she has nothing to lose and wants to tell all."
"The verdict in Virginia after weeks of lurid testimony was devastating to the credibility and reputation of Amber Heard. The jurors essentially found that Heard was not believable in any respects," said lawyer-author Dror Bikel. "If she crosses the line, which is likely, there is no question that she will be hit with another defamation suit and end up right back in court."
In 2018, Amber publicly claimed that she is a survivor of domestic abuse, in a Washington Post op-ed. Two years prior to that, Amber directly accused Johnny of domestic violence after filing for divorce in 2016.
The Daily Star