Just when you thought you were all set for the night with the five alarms and clothes ironed, there is an urge to raid the fridge! Late-night snacking is often discouraged by fitness experts. However, here are 10 healthy snacking recipes for those who can't get the better of these late-night cravings.
10 Healthy and easy to make recipes for those mid-night cravings
Shining BD Desk || Shining BD
Published: 9/7/2022 5:57:20 AM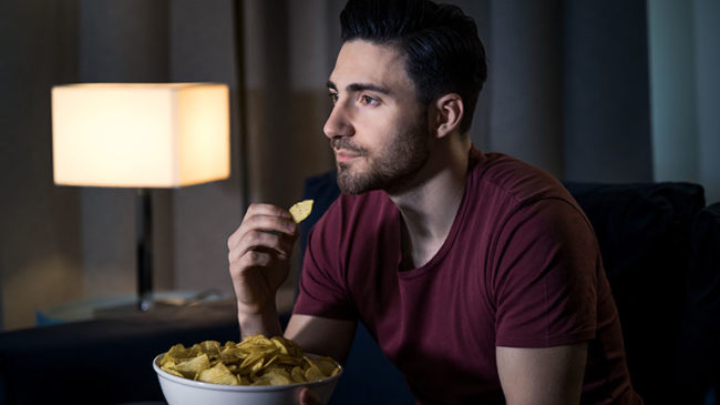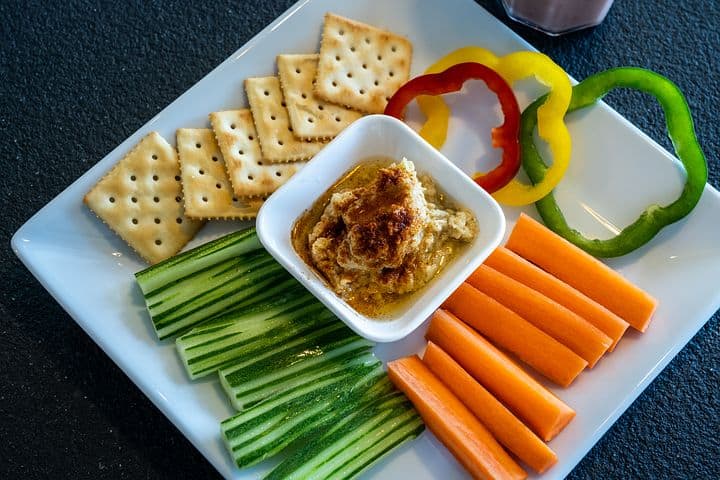 1. Hummus and veggies
Although [chickpeas and tahini] individually are only partial proteins, when combined to make hummus, they become a full protein. You can use hummus as a dip for raw vegetables as a late-night snack resulting in a tasty and delightful snack.
Oatmeal
2/10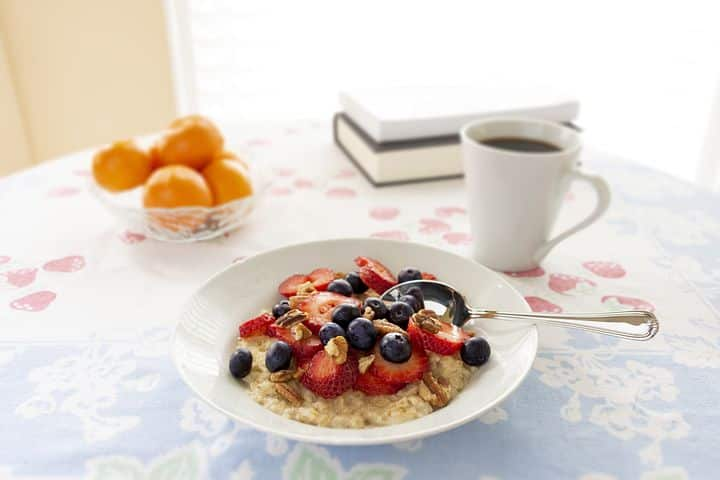 2. Oatmeal
Although you generally only think about oatmeal in the morning, it also has several advantages at night. Oats are a complex carb that, among other things, regulate blood sugar surges that can disrupt your sleep since they digest slowly.
Raosted Chana
3/10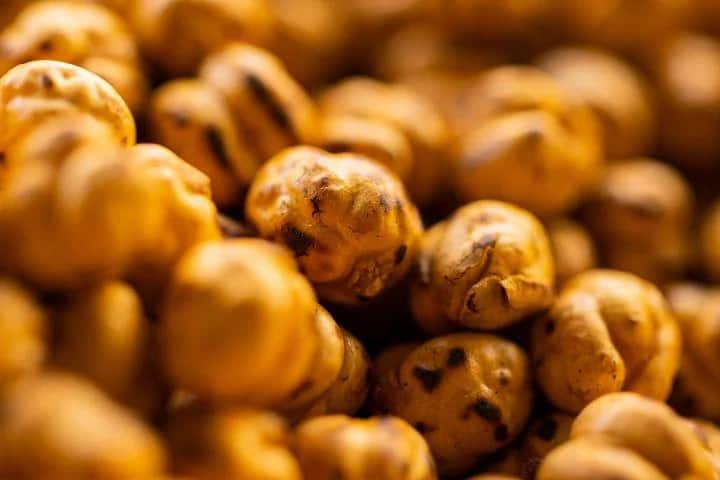 3. Roasted Chana
You enjoy hummus, so why not enjoy these little treats in their crispiest, purest form? Chickpeas is a popular healthy food options that can help you sleep better because they are high in protein, fibre, vitamins, and minerals.
Eggs
4/10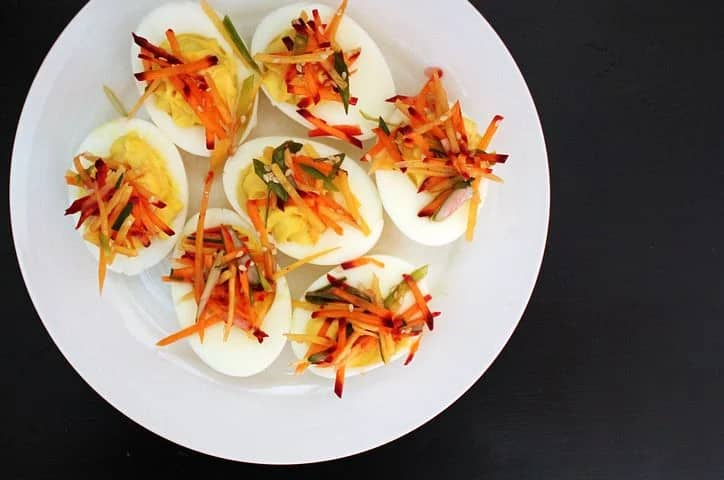 4. Eggs
Add a freshly cut onion topping it off with cream and make a healthier deviled-eggs options. Eggs will give you the satisfaction of really have eaten soemthing powered with protein.

Fruit yogurt
5/10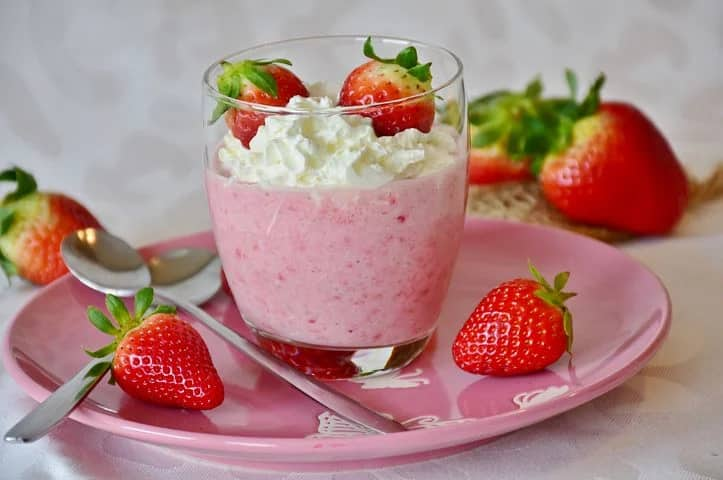 5. Fruit Yogurt
Instead of loading your dish with sugary sweetener (which may cause your blood sugar to fluctuate), add fresh fruit and crunchy chia seeds into the a pack of frozen greek-yogurt.
Banana and peanut butter
6/10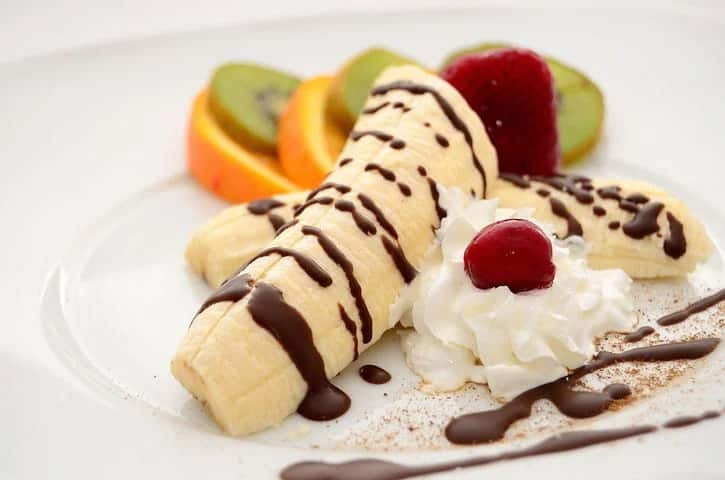 6. Banana and peanut butter
Potassium, which is present in bananas, helps stimulate relaxation. Combine that with peanut butter for a satisfying late-night snack that is not only delicious but also packed with satisfying good fats.

Seed mixture
7/10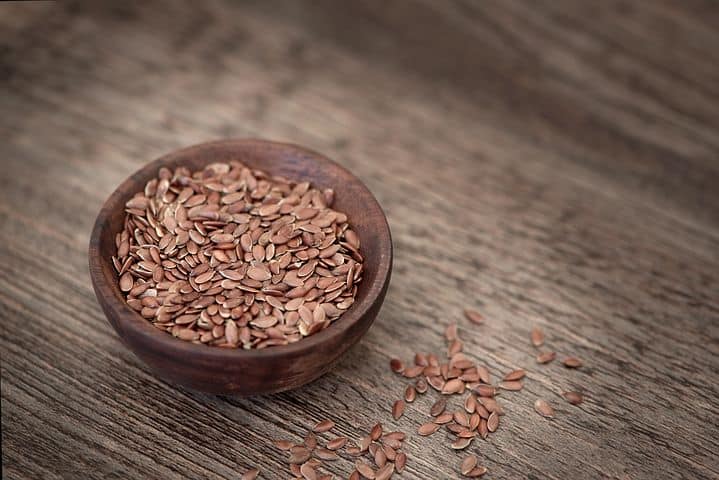 7. Seed mixture
What's crunchy and tasty at the same time- seeds. With flax seeds being the 'It' thing, simply adding them to any food item you whip up of simply making a seed mixture can give you the needful energy and satisfy your munching cravings.

Open- Sandwich
8/10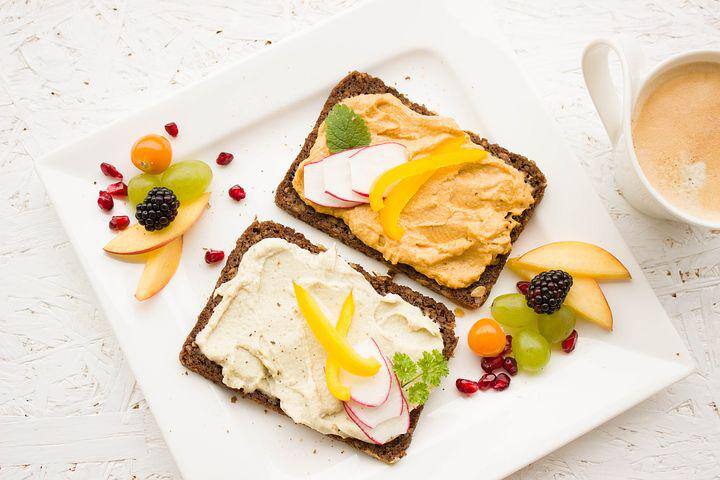 8. Open- sandwich
A quick fix of sandwich with in-house sauces (mint chutney) layered with store bought ham or cottage cheese for variation.
Popcorn
9/10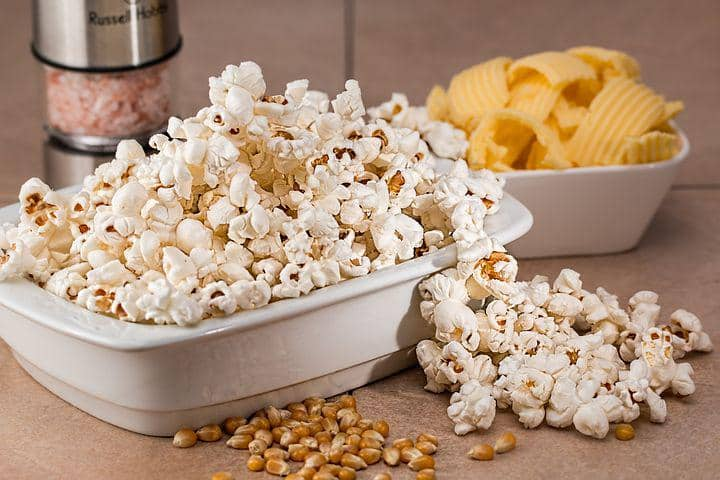 9. Popcorn
You're trying to curb a craving, not induce into a full-blown food coma. Popcorn comes into play in this situation. You can have this addictively salty, crisp snack without feeling bloated before heading to bed.
Trail mix
10/10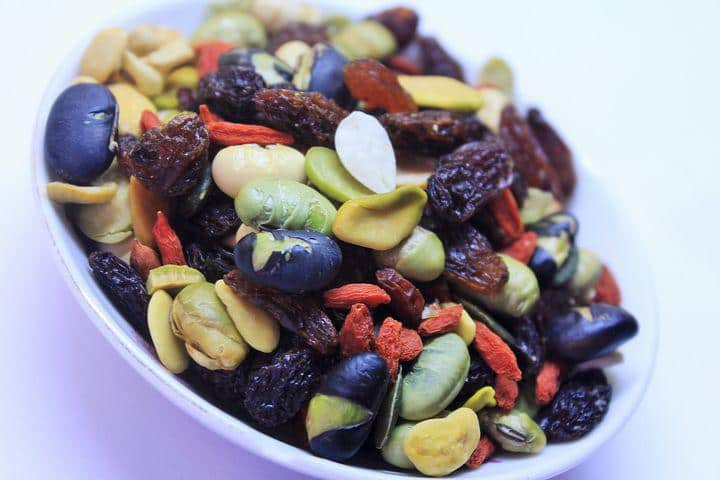 10. Trail mix
A handful of dry-fruit mix can never go wrong and is always the safer option for allthose late night cravings. Given their high protein content and good fats, a mere handful of nuts is an ideal no-cook option.