Chittagong businessman livestreams suicide on Facebook in Dubai
Shining BD Desk || Shining BD
Published: 8/23/2022 6:12:21 AM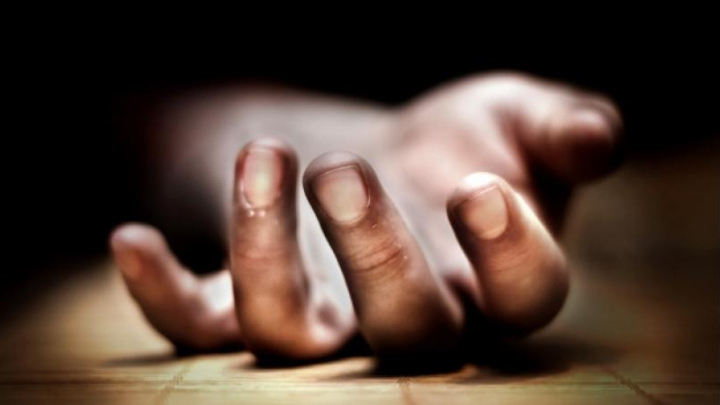 A 50-year-old Bangladeshi-origin businessman live-streamed his suicide on Facebook in Dubai on Monday, blaming his business partner for forcing him to take the extreme step.
The deceased was identified as Khairul Bashar, son of Badiul Alam from Fatikchari upazila in Chittagong, said his brother-in-law, Mohammad Saifuddin, chairman of Bakhtpur Union Parishad.
Khairul went live on Facebook around 7pm on Monday and hanged himself, a shocking act that soon became viral, said his brother-in-law.
Khairul lived in a rented accommodation in Lucky Round area of Dubai. He co-owned a mobile phone outlet in Dubai with another Bangladeshi-origin businessman from Suabil village of Fatikchari upazila, Rafik.
In the video, Khairul blamed Rafik for his death saying he had occupied the shop and even took his (Khairul's) car keys. Khairul also alleged that he was beaten up by Rafik. "I am committing suicide because of being cheated by my business partner," he said.
Shoaib Shikder, panel chairman of Dharmapur UP, said that Khairul, in a recent Facebook post about his business, had hinted requested that he should be buried in the UAE, in a clear hint that he was contemplating suicide.
"We have asked the Fatikchari and Dharmapur expatriate council leaders to take legal action in this regard," he said.
Khairul is survived by his mother, wife and two children, he said.
Dhaka Tribune