Omar Sani's boycott eggs due to rising prices, stir up lot of heat from social media
Shining BD Desk || Shining BD
Published: 8/17/2022 6:51:46 AM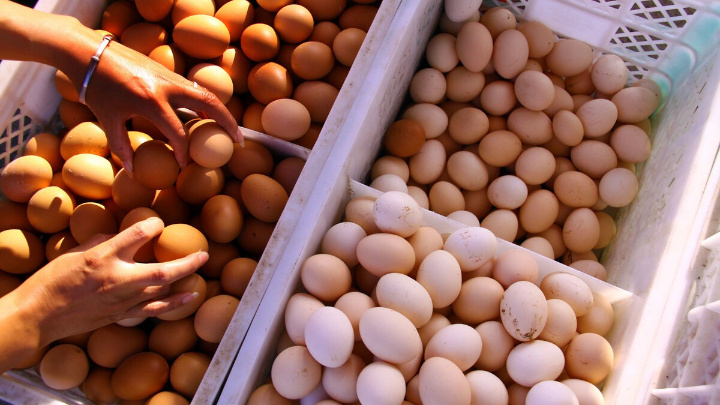 Actor Omar Sani is well known for his bold and controversial posts on Facebook. The actor's recent post, where he asked people to boycott eggs for a year, due to rising prices, has stirred up a lot of heat from social media users.
"Not one day or a week, we should stop buying eggs for a year. People won't die if they stop eating eggs for a year. Eggs are perishable products. If we stop buying it for a week, then the prices will go down for sure," the post read.
While some lauded the actor for his strong stance, egg farmers were not too happy with the post.
One social media user wrote, "Dear Sani bhai, you need to have an idea about the production cost of an egg before making such statements. You ålso need to think from the farmer's perspective. I can't believe you have written such an irresponsible status, without thinking of the drastic impact it will have on our economy. Previously, the price of layer chicken feed was BDT 1800 a bag, now it has increased to BDT 2890."
"And for your kind information, eggs do not rot or spoil within a week. I hope this will expand your knowledge a little bit about eggs," added the user.
Omar Sani gave an emphatic reply to the post, stating that he also wants the farmers to make a profit through eggs.
"The price of chicken feed needs to be brought back to reasonable levels. We don't want to hamper your business, as your profits are important as well", wrote the actor.
Omar Sani's post went viral within just 22 hours, with thousands of comments and hundreds of shares. Most users condemned the actor for making a statement that goes against egg farmers. According to many social media users, Omar Sani should have been more careful with his words, as he should be more responsible as a celebrity.
The Daily Star