Grim Reaper passes away at the age of 62
Shining BD Desk || Shining BD
Published: 8/16/2022 8:08:48 AM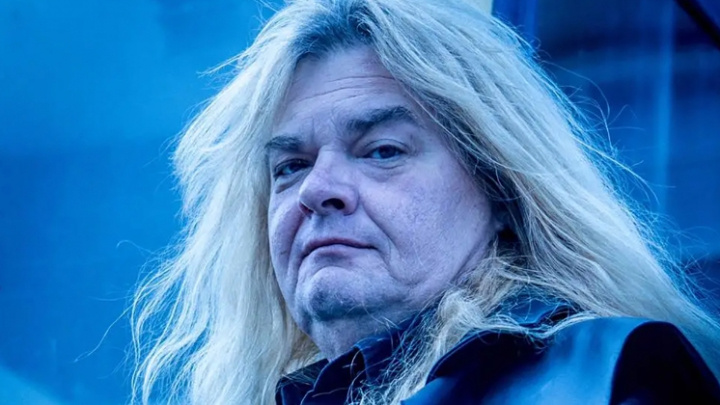 Steve Grimmett, the frontman of British heavy metal band, Grim Reaper, has passed away at the age of 62.
Grimmett's brother, Mark announced the news on his Facebook account. No official cause of death has been revealed as of now.
"I don't really know where to start so I guess I will just come right out with it. It is with great sadness and a very heavy heart that I have to tell you all, as many of you know him, my very talented brother Steve Grimmett very sadly passed away today," read Mark's post.
Grimmet was born in Swindon in the year 1959 and formed his first band "Medus" before moving on to join as a vocalist for "Grim Reaper" in 1982. After their debut, the band continued to deliver terrific hits including: "See You in Hell" (1983), "Fear No Evil" (1985)," Rock You to Hell "(1987). Grimmet was the longest-tenured member of the iconic band.
Grimmet's last two studio albums consist of: "Walking in the Shadows" (2016) and "At the Gates" (2019).
In January 2017, the vocalist was diagnosed with an infection on his foot and bones. His right leg was partially amputated in order to remove the infection. Grimmet wanted to bring the band back to the US, but due to a conflict in schedules, he was unable to do so.
The Daily Star