Shakib Khan finally returns home from US
Shining BD Desk || Shining BD
Published: 8/16/2022 7:46:03 AM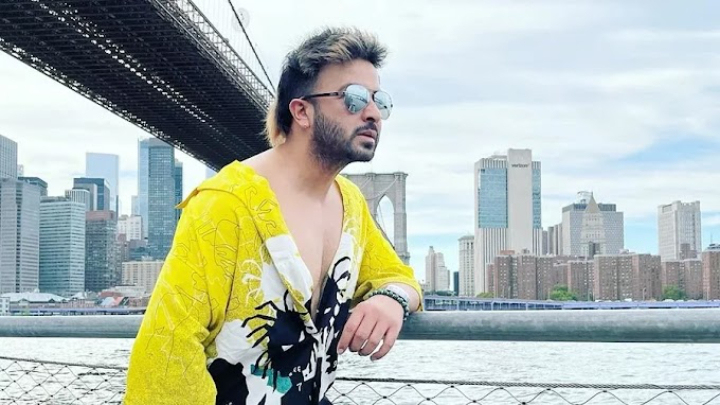 Shakib Khan is finally returning home from the US, after spending around nine months there. The actor departed for Dhaka on Tuesday, and it is expected that Dhallywood's biggest superstar will arrive in Dhaka tomorrow.
Sitting in New York's John F Kennedy Airport, Shakib Khan penned an emotional post on his verified Facebook account.
In the post, Shakib wrote: "Whenever life has confronted me with a challenge—or when I have set challenges for myself—I have always been able to overcome them by the grace of God and because of the love of my millions of fans. The last nine months in the US has been a challenge for me, and once again I have been able to overcome it successfully with all of your love."
"These last nine months, I have almost felt like there were invisible shackles tied to my body. I have noticed that when great people do something big, they end up even more isolated than before! However, when they start all over again with this new perspective, it's almost as if a new morning dawns for them," continued the post.
The actor went on to say that he was grateful for the love and support from people he had met while traveling abroad. Some of these people had accepted him as their own family and supported him mentally during his journey. The actor also added, "However, I also came to understand that some people I had always considered my people, they were never really my own."
"In the meantime, however, the biggest support I received, is from the millions of fans and followers spread across Bangladesh and abroad, who have blindly supported me and have always been by my side, supporting me selflessly," wrote Shakib.
The superstar concluded the post by saying that the change of scenery had been important in re-evaluating his philosophy of life, reality and everything else, adding, "This change was very necessary".
The Daily Star