"Miss Universe" competition allows married women to participate
Shining BD Desk || Shining BD
Published: 8/10/2022 7:04:52 AM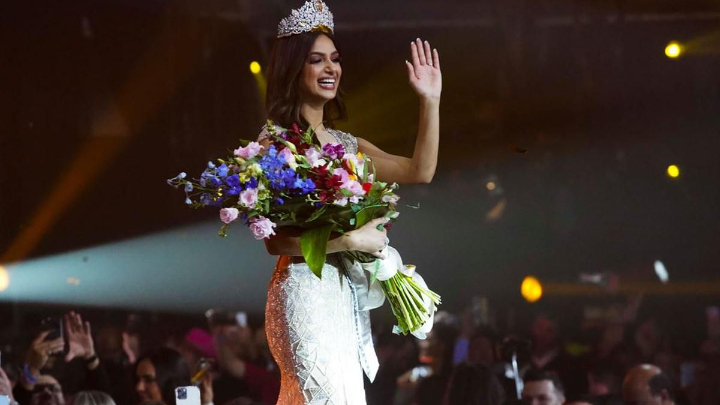 Competitions like "Miss Universe" attract young women to come and participate, to determine who is the most 'beautiful' young woman in the world. However, until now, the 70-year-long competition only allowed unmarried women to participate.
Now, a change has been made to the rules of the competition, which will allow married young women to also participate from now on. Starting from next year, married women will be able to participate in "Miss Universe". At the same time, pregnant women and mothers will also be able to enter the competition.
Recently, the authorities behind "Miss Universe" told an international newspaper that everything changes over time, and this decision is a part of it. The entire fashion world has also acknowledged that this decision from "Miss Universe" is groundbreaking and historic.
The last iteration of "Miss Universe" took place in Israel, where Indian beauty Harnaaz Kaur Sandhu went on to win the title. This marked the third time India took home the title of "Miss Universe", after almost 21 long years.
The Daily Star