HC declares to demote faculty member Samia Rahman on charges of plagiarism "illegal"
Shining BD Desk || Shining BD
Published: 8/4/2022 8:20:08 AM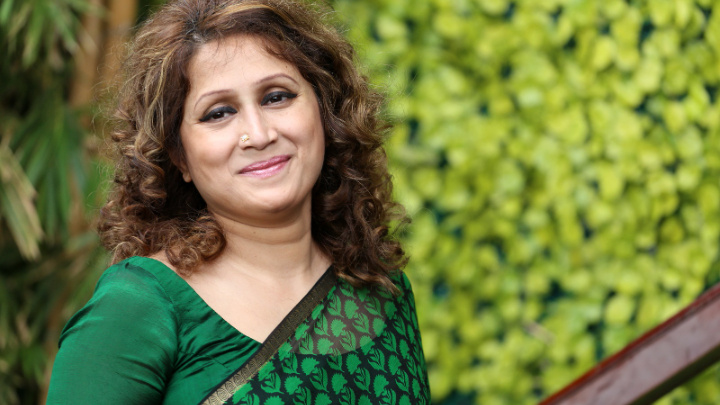 The High Court today (August 4, 2022) declared that the decision by Dhaka University authorities to demote faculty member Samia Rahman on charges of plagiarism was "illegal".
The court also directed the authorities concerned to reinstate Samia Rahman to the post of associate professor with relevant facilities.
The HC bench led by Justice Zafar Ahmed and Justice Md Akhtaruzzaman delivered the verdict after holding hearing on a writ petition filed by Samia challenging the legality of DU authorities' decision to downgrade her to the post of assistant professor from the post of associate professor, Samia's lawyer Hassan MS Azim told.
Earlier on September 5 last year, following the same petition, the HC issued a rule asking the authorities concerned of the government and DU to explain why the decision to demote Samia Rahman should not be declared illegal.
Samia Rahman, a faculty member of the Department of Mass Communication and Journalism, filed the writ petition challenging the legality of DU Syndicate's decision on January 28 last year.
The HC also ordered the DU registrar to submit the relevant documents including the probe report regarding the alleged plagiarism before this court.
"The article in question was not prepared by Samia Rahman and there was no signature from her in the article," Samia's lawyer Hassan MS Azim said.
"Samia Rahman had informed the DU authorities about it but she was demoted without providing her with any probe report, which is illegal and contradictory to the constitution," he added.
Three Dhaka University faculty members including Samia Rahman were demoted on charge of plagiarism in their research papers, at a monthly syndicate meeting of the university.
The other two demoted faculty members are Syed Mahfujul Haque Marjan of the Department of Criminology and Muhammad Omor Faruq of the Department of Islamic History and Culture.
Omor, who was an assistant professor, was demoted to lecturer and his PhD degree was cancelled. Marjan, who was a lecturer, is currently on study leave.
The Daily Star