Bangabandhu Museum gains massive popularity in Gopalganj
Shining BD Desk || Shining BD
Published: 8/4/2022 7:25:31 AM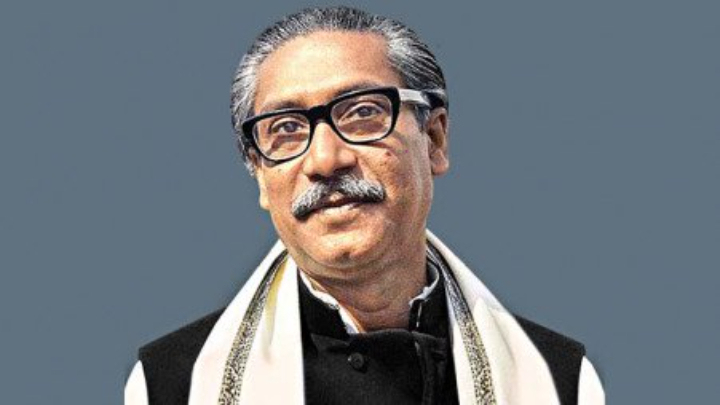 The Bangabandhu Sheikh Mujib Mobile Rail Museum has gained massive popularity in Gopalganj, the birthplace of the Father of the Nation.
As part of the Mujib Year, with a goal to convey the ideals and struggles of Bangabandhu Sheikh Mujibur Rahman to the people of Bangladesh, the mobile museum started its journey on the tracks on Monday. Since then, people of all ages in Gopalganj have been crowding the museum to take a look at the unique way of displaying history.
The exhibition at Gopalganj will continue till August 5 after which the train will make its way to the other northern districts, taking the history of Bangabandhu to the people there.
"Ever since the mobile museum has been inaugurated, it has gained massive popularity," Bangabandhu Sheikh Mujib Mobile Rail Museum In-Charge Pallab Kanti Biswas said.
He told the correspondent that the museum remains most busy from 10am to 1pm and then again from 5pm to 9pm.
As many as 12 galleries display the history of Bangladesh from 1920 to 1975. Beside each gallery is a headphone that visitors can put on for a narration pertaining to each display.
The outside of the mobile museum has been painted with several historical incidents including the election of 1970, the announcement of Independence in 1971, the formation of the Mujibnagar Government and the victory of December 17.
The museum displays miniature versions of Bangabandhu's ancestral home in Tungipara, his mausoleum, the Jatiya Shaheed Minar, National Memorial and other national monuments and memorabilia of the father of the nation.
According to Pallab, Railway Additional Director General Manzoorul Alam came up with the idea for the rail museum to ensure that the history of Bangladesh's struggle for independence reaches even the remotest corners of the country.
Atal Kumar Mazumdar, a Freedom Fighter in Gopalganj lauded the initiative, saying that Bangabandhu's history has been displayed wonderfully in the carriage of a train.
Visitors said that the museum provides a whole new insight into Bangabandhu, the man who brought about the independence of the country.
Dhaka Tribune