Scientist finds Amber Heard has the most beautiful face in the world
Shining BD Desk || Shining BD
Published: 6/22/2022 5:29:50 AM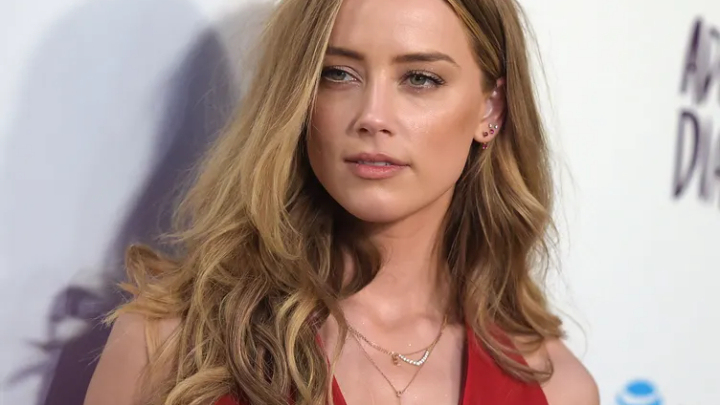 A scientist has found that Amber Heard has the most beautiful face in the world.
Dr Julian De Silva, who works at the Centre for Advanced Facial Cosmetic & Plastic Surgery in London, used advanced face mapping techniques to discover who has the most beautiful face in the world.
The research was conducted in 2016, and used the Greek Golden Ratio of Beauty of 1.618, also referred to as 'Phi.' The ratio determines the "perfect" proportion of facial features.
Amber Heard scored an enviable 91.85 per cent according to the tests. "The Greeks discovered that the ratio occurs everywhere in nature and for thousands of years it has been thought to hold the secret formula of the world's most beautiful faces," said Dr Julian, speaking to US Weekly at the time.
"The Phi ratio of 1.618 has long been thought to hold the secret for beauty, but now with the computer mapping we can calculate how it applies to real women."
De Silva went on to create the 'perfect' face by using "Amber Heard's nose, Kim Kardashian's eyebrows, Scarlett Johansson's eyes, Rihanna's face shape, Emily Ratajkowski's lips, and Kate Moss's forehead".
The Daily Star