Saudi Centre for Music begins receiving applications to register for music classes
Shining BD Desk || Shining BD
Published: 6/22/2022 5:07:01 AM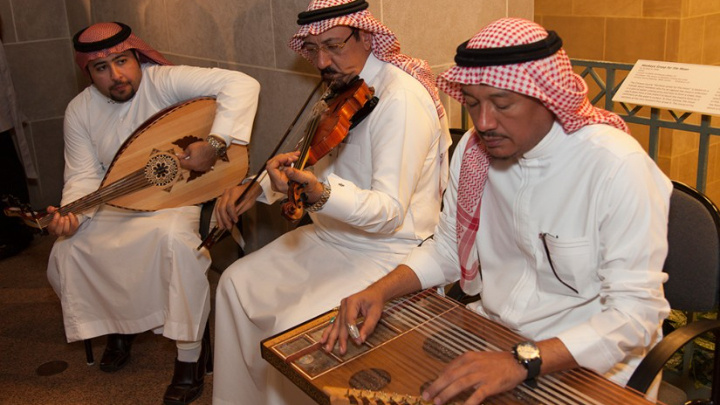 The Saudi Centre for Music began receiving applications to register for music classes on Tuesday (June 21, 2022), reports Al Arabiya News citing the official Saudi Press Agency (SPA).
The Saudi music commission is the first of its kind in the Kingdom.
The centre currently has two branches in Riyadh and Jeddah, and is slated for a third branch in al-Khobar with gradual expansion across the Kingdom.
It is supervised by certified music teachers and trains students to sing, and to play oriental and western instruments including oud, cello, qanun, and violin.
The centre will also offer to teach playing ney (flute), drums and riq (percussion).
It strives to help both amateurs and talented individuals to enhance their skills towards a career in music, the Al Arabiya News report read.
The centre also offers facilities such as rehearsal and recording studios, allowing individuals and institutions to rent the services.
Saudi Arabia first issued licence for two music institutes to operate in December 2020, according to the Al Arabiya News report.
Since 2019, curriculum of Saudi Arabia's public and private schools includes music, theatre, and the arts.
The Daily Star