My son gave me the biggest surprise today: Aruna Biswas
Shining BD Desk || Shining BD
Published: 8/1/2022 9:39:42 AM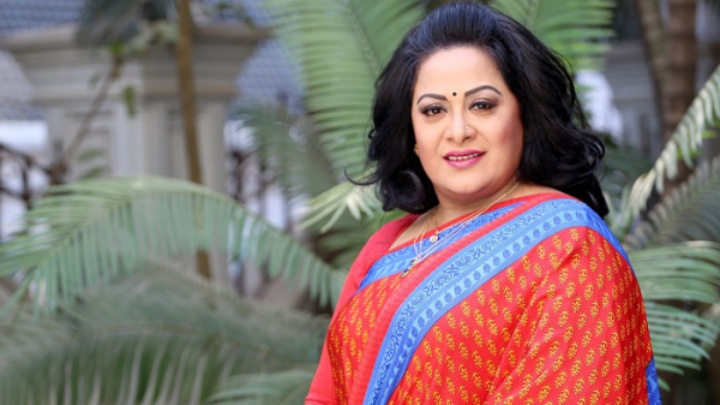 Aruna Biswas is a well-known name in the film industry, having appeared in numerous hit films throughout her career. Besides acting in films and tele-fictions, Aruna has also directed television shows and commercials.
Today marks the birthday of this talented artiste. She is spending this special day in her residence. Though her mother Jochona Biswas, brother Mithu Biswas and only son are living in Canada, she is flooded with unconditional love from her fans and well-wishers. They are sending greetings and birthday wishes to her over the phone.
"My life as an artiste is filled with all the love from my fans. There is no such greater achievement than this," said Aruna.
Her family members also sent her birthday wishes from Canada.
"Mother's blessing is a big thing for me. She blessed me with love on this birthday too," she said.
When asked about what was the big surprise on her birthday, she replied, "My only son is working at a bank in Canada. He sent me money on my birthday. I felt so happy."
Meanwhile, Aruna is gearing up for the release of her debut film "Oshombhob", which received a government grant.
Aruna Biswas started her journey in show business in 1986, with the film, 'Chapa Dangar Bou', directed by Nayak Raj Razzak.