Complaint against Ranveer for "hurting sentiments of women" through "obscene" photographs on social media
Published: 7/26/2022 1:14:29 PM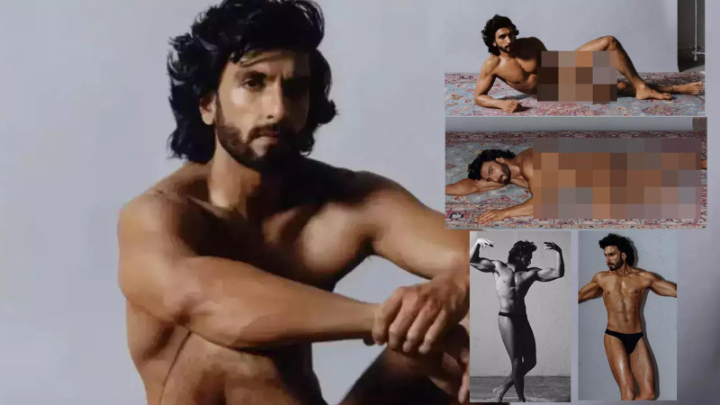 It seems controversy can't seem to get enough of the daring 'Ranveer Singh'. The actor has landed in hot waters for his viral nude photoshoot for "Paper Magazine".
According to ANI reports, a Mumbai-based NGO has filed a complaint against the actor for "hurting sentiments of women" and "insulting their modesty" through his allegedly "obscene" photographs on social media. The case was allegedly made by a woman lawyer.
The complaint demands the registration of the case in accordance with the Information Technology Act, as well as various sections of the Indian Penal Code.
According to a Reddit post, a similar protest has been going around in Indore. A poster showcasing Ranveer Singh's viral nude picture along with a regressive message has been circulating all over social media.
Ranveer Singh's nude photographs became immensely viral all over social media. The actor was pictured posing nude on a Turkish rug, bearing nothing except his own bare body. The photos were subject to memes as well.
The Daily Star