5 divisions, including Sylhet, at risk of heavy rainfall this week
Published: 6/20/2022 12:38:24 PM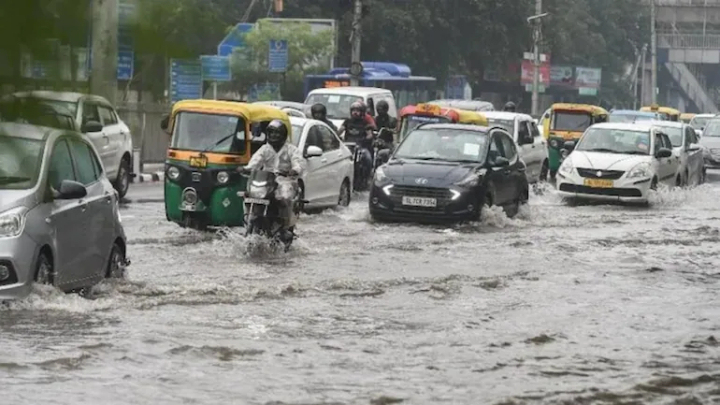 Five divisions of Bangladesh, including Sylhet, are at risk of heavy rain this week, Bangladesh Meteorological Department (BMD) has said.
Some areas are expected to see lower rainfall levels on Tuesday, however, that may change from Wednesday, said Meteorologist Monwar Hossain.
He noted that heavy rains are likely to lash most parts of the country except for Dhaka, Khulna, and Rajshahi divisions.
"However, it would not rain continuously," he added.
In its 24-hour weather forecast issued at 9am on Monday, BMD reported: "Light to moderate rain or thundershowers accompanied by temporary gusty wind and lightning flashes is likely to occur at most places over Rangpur, Rajshahi, Dhaka, Mymensingh, Khulna, Barisal, Chittagong and Sylhet divisions with moderately heavy to very heavy falls at places over Rangpur, Mymensingh, Barisal, Chittagong and Sylhet divisions."
The highest rainfall in the last 24 hours was recorded at 242mm in Chittagong. Madaripur in Dhaka recorded 19mm of rain while Netrokona in Mymensingh recorded 62mm.