SSC and equivalent examinations postponed due to flood will begin on September 15: Dipu Moni 
Published: 7/17/2022 1:57:18 PM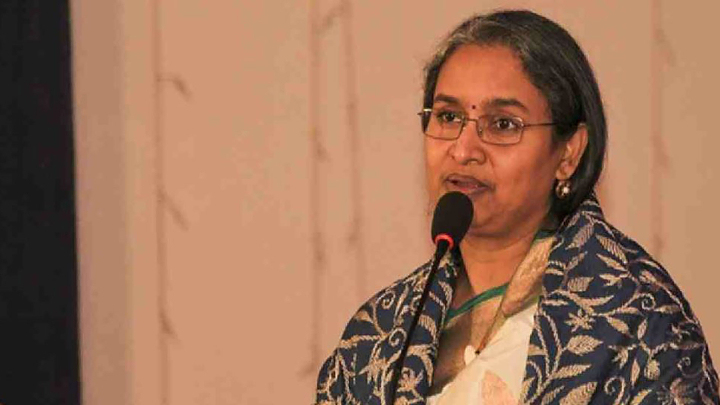 Education Minister Dipu Moni on Sunday said the SSC and its equivalent examinations which were postponed due to flood will begin on September 15.
She revealed this information at a press briefing at the Secretariat in Dhaka.
The SSC and its equivalent examinations under all the education boards scheduled to begin on June 19 were postponed due to the flood situation in the country on June 17.
Earlier, it was deferred for about four months because of the coronavirus pandemic. Usually, the SSC exams take place in February.
On July 6, Dipu Moni said the students of the flood-hit areas who lost their textbooks will be given new books.
"Once the distribution of books is completed, the students need a little time to prepare themselves for the exams," she added.
The minister mentioned that the government will hold the postponed SSC exams only after handing over textbooks to flood victim students.
Dhaka Tribune