Police arrests another person for forcing principal to wear a garland of shoes and vandalism in Narail
Published: 7/4/2022 2:57:46 PM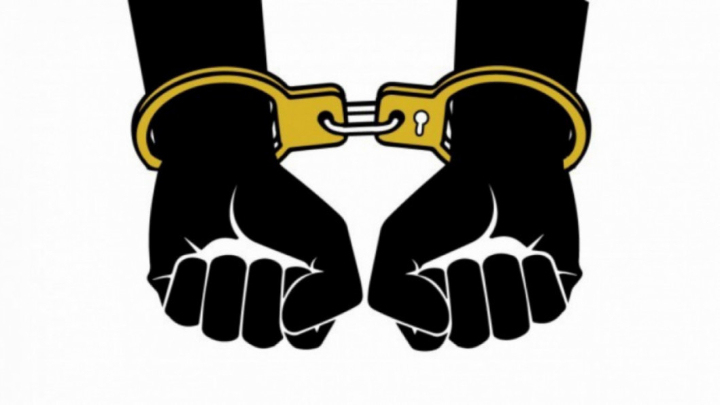 Police have arrested another person for forcing Swapan Kumar Biswas, acting principal of Mirzapur United Degree College, to wear a garland of shoes and vandalism in Narail.
Narail Sadar Police arrested Nur-Nabi, 45, from Manihar Cinema Hall area in Jessore late on Sunday.
A total of five people were arrested so far in connection to this incident.
Mahmudur Rahman, officer-in-charge (OC) of Narail Sadar police station, also the investigation officer of the case, said Nur-Nabi will be produced to the court on Monday.
According to sources familiar with the matter, a Hindu student of the college on June 18 made a post on Facebook supporting suspended BJP leader Nupur Sharma. India's ruling BJP suspended its spokeswoman Sharma in response to comments she had made during a TV debate about the Prophet Muhammad (PBUH).
There was daylong unrest at the college over the post.
There was a rumour that Swapan had sided with the student, following which police escorted him outside the college campus. At the time a group of men forced him to wear a garland of shoes. Swapan apologized to them and later police took him away in their vehicle.
A video of the incident soon went viral on social media.
Meanwhile, two separate committees were formed by the district administration and the police to probe into the issue.
Dhaka Tribune