Siam Ahmed is set to work alongside Prosenjit Chatterjee for first Kolkata-film
Published: 7/4/2022 2:35:19 PM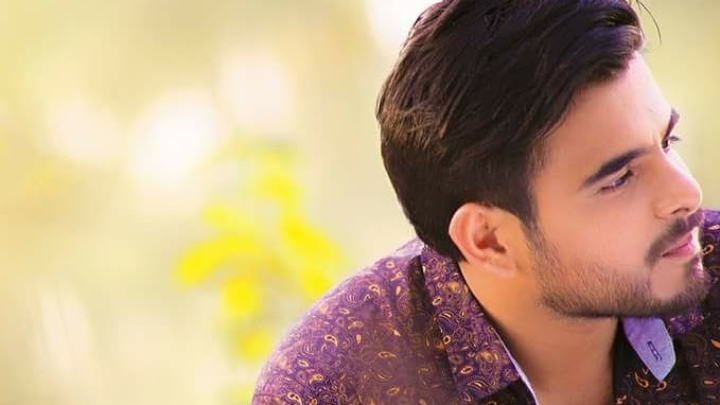 Popular actor Siam Ahmed is all set to work alongside Indian actor Prosenjit Chatterjee for his first Kolkata-film. The title of the movie is yet to be finalised, but the film will center around the theme of family relationships.
Filmmaker Sayantan Ghosal will be directing the film, where the lead characters will be played by Prosenjit Chatterjee, Srabanti and Ayoshi. Siam Ahmed will be seen opposite Ayoshi in the film. The shooting for the film will begin in London this August.
"The planning for the film has been going on for a long time," said Siam Ahmed on Monday morning.
"Initial talks with the director began during the period of COVID-19, when we discussed the character I will be playing and the plot of the movie. It feels great to be working alongside Prosenjit Chatterjee, as he is one of the most iconic actors in the Kolkata film industry. I am really happy that this will be my first Kolkata-film," said the actor.
The Daily Star