Jubo League activist hacked dead in Mirsharai
Published: 9/20/2022 1:17:47 PM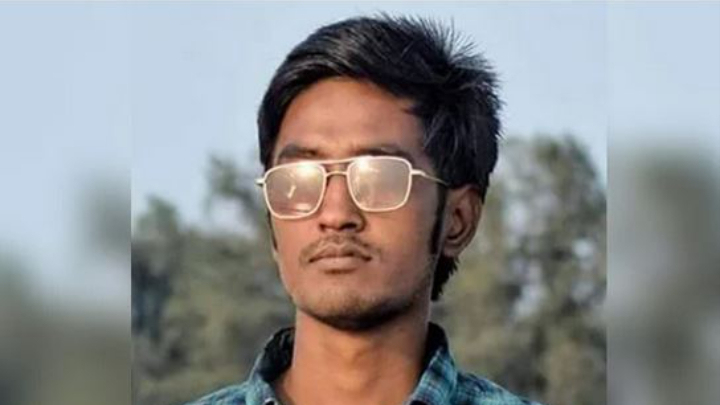 Some unidentified miscreants hacked a Jubo League activist to death in Chattogram's Mirsharai upazila on Monday night.
Deceased Shahidul Islam Akash, 28, was the son of Nur Islam of Hinguli union of the upazila.

A gang of miscreants hacked Akash at around 9:30pm at Chinkirat area, leaving him critically injured, said Noor Hossain Mamun, officer in-charge of Jorarganj Police Station.

Locals rushed Akash to Chattogram Medical College Hospital (CMCH) where he succumbed to his injuries.

Kamrul Islam, a member of Ward 8 of Hinguli union parishad, said, "Akash's political rivals attacked him and killed him."
"Efforts are underway to find out the culprits", the police official said.
Source - Daily Observer