UK man travels to Bangladesh to receive dental treatment
Published: 8/10/2022 11:56:21 AM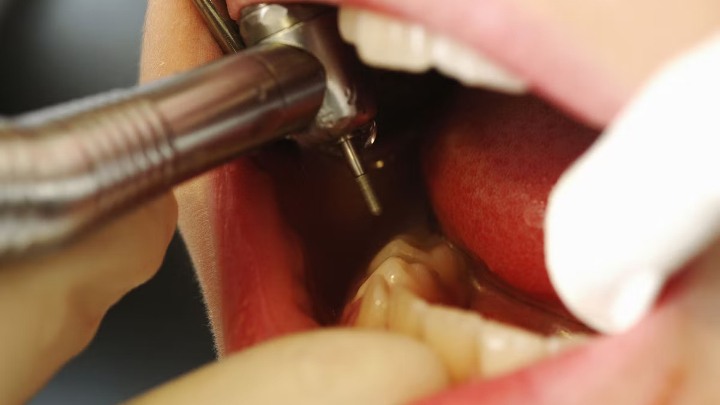 A man living in Birmingham, UK recently travelled to Bangladesh to receive dental treatment as he could not get an NHS appointment.
Speaking on LBC radio, the caller, Imran, said he had lost patience with the NHS waiting times in the UK.
As a result, he decided to seek treatment elsewhere and flew to Bangladesh, Indy100 reported on Wednesday.
Imran said he had saved 2,000 pounds by flying to Bangladesh instead of taking private treatment in the UK. "I probably saved 2,000 pounds after my ticket for a flight to Bangladesh and my expenses there."
He added that private treatment in the UK would have cost him thousands.
One-third of NHS dentists can no longer take on patients. As a result, people are taking different measures to get dental treatment.
Dhaka Tribune