Dr Yunus to pay Tk12cr to NBR
Published: 5/31/2023 9:18:46 AM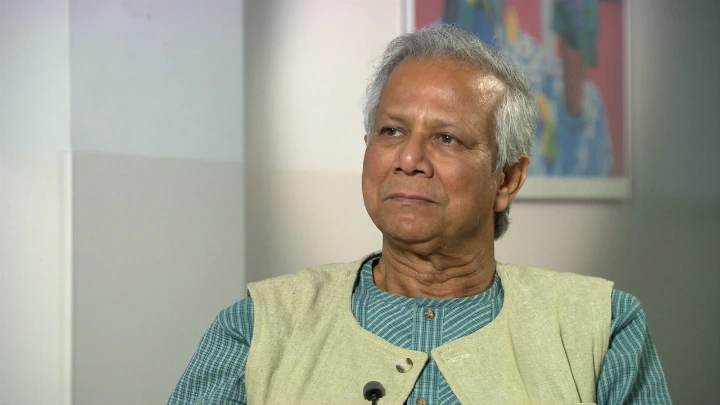 The High Court (HC) has dismissed three petitions filed by economist Dr Muhammad Yunus challenging the validity of taxes imposed by the National Board of Revenue (NBR) on the money he donated to charitable trusts.
Dr Yunus was also ordered to pay NBR Tk 12 crore.
A High Court bench of Justice Muhammad Khurshid Alam Sarkar and Justice Sardar Md Rashed Jahangir delivered the verdict on Wednesday.